Testimonials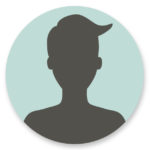 I initially sought college consulting because I wasn't too sure how to proceed with the college application process. Eddie and his team of essay specialists gave me constant feedback and pushed me to have drafts completed, making a typically painstaking essay-writing process a lot easier and less stressful. They also laid out goals and sent out reminders to ensure I stayed on track for each colleges' deadline.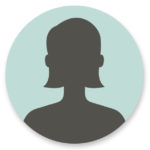 I was completely clueless as to how to approach the college admissions process. I wanted to gain as much knowledge as I could about different schools and I wanted insight into more than what was stated on college websites. LaMeire College Consulting is the college search engine!!! I was able to trust Eddie's decisions and advice completely, and was also able to write personal, emotional essays that I didn't know I was capable of doing. Eddie's process helped me realize and maximize my potential as well as increase my confidence in my own abilities. I was admitted to much higher-ranked schools than my parents or I expected or had ever dreamed of.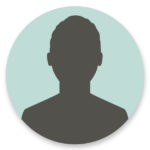 My ultimate objective was to write good, solid essays, and get another perspective as to which schools to apply to—I wouldn't have known what to write my essays on; I probably would not even known to consider schools like Cornell or Northwestern because I thought they were too good for me. But, the best part about working with Eddie was his ability to come up with a clear plan. I do believe that the results came from the help I got.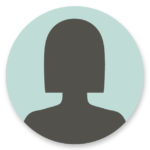 I thought it was very important to plan ahead for the college application. Eddie helped us decide what kinds of courses to choose in high school, select activities which were related our daughter's major, and apply to summer camp. The essays were made stronger, the process was less stressful, and our daughter was admitted to target school.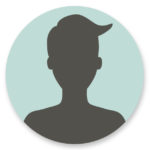 I sought college consulting mainly because I wanted to get into a college that I might not have gotten into on my own. Having a professional writer provide feedback on my essays alleviated the sense of uncertainty and made me more confident about what I was submitting to the colleges. And Eddie helped me craft a cohesive application in which my personality, academics, and extracurriculars all came together. As a result, I was admitted to higher-ranked schools than I expected.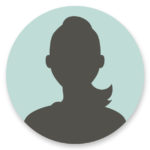 I was confident I had the ability to get into good schools, due to the activities I did, but I was unsure if I knew enough about the application process to successfully accomplish that goal. The information given was very clear, and helped me understand what colleges were looking for—I was able to tailor what I put into my application a lot more specifically to the schools I was applying to. Eddie helped push my essays in a much better direction than if I had done them all on my own and I was admitted early to my first choice school.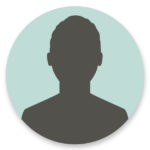 Applications are a multistep process and working with someone who cares about the personal details—who you are, what you want to do—and is able to provide individualized advice makes the process a lot less stressful. Working with LCC was a valuable experience I'd recommend to pretty much anyone in need of college guidance. I firmly believe that without Eddie's help I probably would not have done as well on my college applications.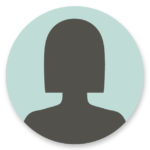 The college admission process seemed really vague and I had no idea what the colleges wanted and how to get started. I was overwhelmed by the amount of work that I'd have to put into researching colleges and writing essays. With LCC, my essays were made stronger, the process was less stressful and I was admitted to higher-ranked schools than I expected.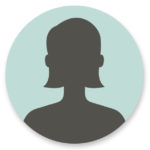 Thank you so much for everything that you have done for us. My son couldn't have gotten this far without your advice and support…you truly care about the students who you dedicate your time and thoughts to. I will definitely recommend LCC to my friends because I believe that they will benefit from your guidance as have we.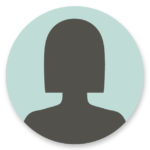 I dreaded the college process because I knew of students who had better grades than me and didn't get into schools such as UC Davis, UCI, etc. I didn't have a specific college I really wanted to get into, so I sought consulting to get an overall better idea of what kind of school I would be able to get into with my grades and extracurricular activities. Eddie and his team helped me enormously with my essays and through the process every step of the way.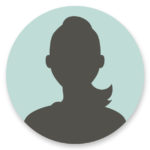 The process of writing essays was broken down into steps by LCC, which truly alleviated my anxiety.  Each step, I worked with a writer.  I experienced some struggling moments because of my language barrier.  I was not sure whether I could go through the whole process with a happy ending, even having done all work with my utmost efforts.  LCC assisted me to master the difficulties and even turn them into my strengths.  At the end, I received a surprising but satisfying outcome: admitted by all schools I applied to.