Eddie LaMeire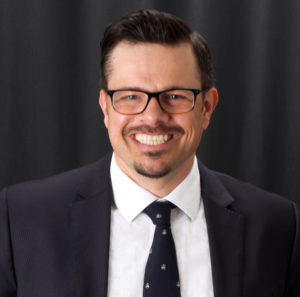 Eddie has worked in higher education since the late 1990s. Eddie began his career in college admissions at Loyola University, where he managed a recruitment territory of 12 states, and read upward of 500 applications annually. Following Loyola, Eddie served as the Associate Director of the UC San Diego Cal-SOAP college outreach program. At UCSD, Eddie worked with the university's major outreach programs, student recruitment programs, and Undergraduate Admissions.
In 2007 Eddie moved on to work with a large education company in the Bay Area, developing their college consulting division. For more than five years he directed the group, overseeing the operation as Managing Consultant. He personally worked with approximately 40 seniors on over 200 applications per year, in addition to assisting 30 pre-seniors with the development of extracurricular profiles. Eddie has helped students earn admission to each of the top-25 schools in the country, as well as to the country's top-5 liberal arts colleges.
Eddie has served on boards with the National Association of College Admissions Counselors (NACAC) and was trained at the Southern Association of College Admissions Counselors (SACAC). He is a member of the Western Association of College Admission Counseling (WACAC) and the Higher Education Consultants Association (HECA).